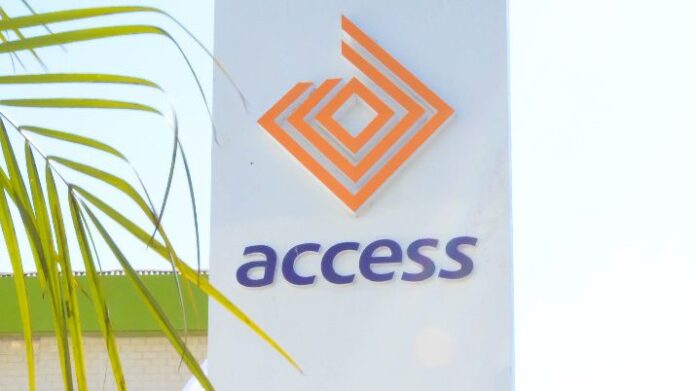 Access Bank Zambia Limited is in advanced discussion with Cavmont Capital Holdings Zambia Plc regarding Merger of Cavmont Bank Limited.
The potential transaction relates to the sale of 100 percent of Cavmont Capital's interest in Cavmont Bank to Access Bank Zambia, according to a notice at the Nigerian Stock Exchange (NSE).
"There can be no certainty that a transaction will be agreed, nor as to the terms of any such agreement. The completion of a transaction would be subject to formal regulatory approvals. Access Bank will update the market as appropriate and in accordance with its disclosure obligations.
"Accordingly, shareholders are advised to exercise caution when dealing in Access Bank securities until a full announcement is made," according to a July 8 notice by the company secretary, Sunday Ekwochi.
It could be recalled that early in the year the Nigerian lender, Access Bank also completed 100 per cent acquisition of Kenyan Tier3 lender, Transnational Bank effective February 1, 2020.
Central Bank of Kenya (CBK) reports that the deal fell through following approvals by relevant bodies. Cbk gave a nod on 24 December 2019 with Treasury the following suit on January 6 2020.
In addition, Access Bank will have access to 28 branches across the country setting its foothold in Kenya.
Furthermore, the Kenya operations will add to other subsidiaries in the Democratic Republic of Congo(DRC), Gambia, Ghana, Rwanda, Zambia, Sierra Leone, and United Kingdom.
Access Bank is Nigeria's largest bank with a total asset base of approximately USD16.10 billion (Ksh1.61T).
This marks another major mergers and acquisitions deal in the banking sector in the last one year. In 2019, there was KCB-National Bank takeover and NIC-CBA merger.
Source: Businessday