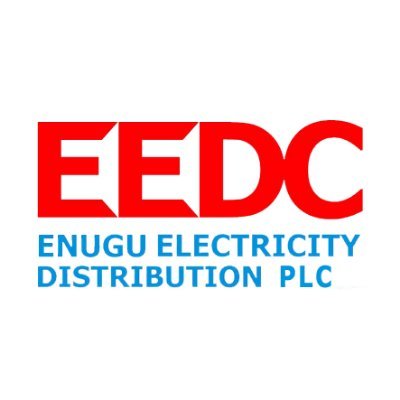 The Enugu Electricity Distribution Company (EEDC) has restated its commitment in tackling vandalism of its facilities across the Southeast region, saying it has introduced new measures to boost power supply in the area.
The Chief Technical Officer of EEDC Engr. Vincent Ekwekwu stated this on Wednesday , at Ogidi, Anambra State while flagging off the mobile Meter Asset Provider (MAP) metering which , accordng to him, is targeted at ensuring customers access to prepaid meters within 48 hours.
He said vandalization of the firm's assets was becoming unattractive and unprofitable to thieves following new measures the power distribution company has taken to curb the menace which included reduction of copper content and cables length.
 "The vandals target the cables and transformer oil, particularly the cables' copper make-up which they melt and use for jewelries.
"What we have done is to reduce the cables' copper content to make it unattractive, as well as reduce the cable length by mounting the transformer directly on the poles.
"We are also introducing aluminum cables in some transformers which is almost useless to these vandals.
"Our engagement with local vigilante, Nigeria Security and Civil Defense Corps (NSCDC) and other security agencies in assisting us watch over the assets is also yielding positive results.
"Besides, we need more government's intervention, especially in the area of regulation. Since these items are sold in the open markets, if there's a regulation, it becomes almost impossible to dispose them easily", he said.
Describing the MAP metering as highly advantageous, Ekwekwu urged customers in the state to take advantage of the opportunity to get meter, urging them to make sure they paid their bills promptly  to enjoy steady power supply.
"We call it mobile because of reduction in time frame it takes to install meter after payment within 48hours. The whole essence is to increase patronage and close metering gap in the state.
"With this arrangement, era of estimated and post-paid is gone. Apart from the smart prepaid meters being recharged online, you can now regulate your supply and manage your energy",Ekwekwu said.
Commissioner for Power and Water Resources, Engr. Julius Chukwuemeka said Governor Chukwuma Soludo is committed to 24-hour power supply in the state as one of his major deliverables for the year.
He further revealed government's plans to sign strategic partnership agreement with EEDC targeted at encouraging private sectors to invest in power generation in the state to augment national grid supply.