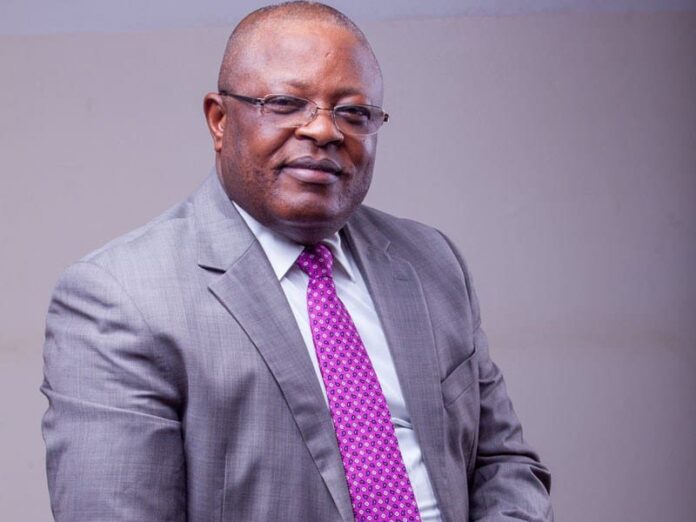 ..recommends Compensation of N189 million to victims
Clement Nnachi  (Abakaliki,)
A total of 71 petitions were received by the Ebonyi State Endsars Extra -Judicial Panel of Inquiry into killing and Human Rights Violations.recommends Compensation of N189 million
In a related development, a total of N189 million Compensation were recommended by the panel to victims of Police Brutality.
The Chairman of the Panel Justice Alloy Nwankwo (Rtd), who was a former Chief Judge of Ebonyi State, made the disclosure in abakaliki on Wednesday on the occassion of the submission of  the Panel Report on Special Anti-Robbery Squad (SARS)  brutality to Governor David Umahi at the Executive Council Chambers Government House.
Justice Nwankwo said that the Officers of Security Agencies who were involved in Extra Judicial killing, and and other forms of Violation of Fundamental Human Rights and related issues were recommended for sanctions to serve as a deterrent to others.
"A total of 71 Petitions were received by the Panel,  51 were determined while 20 were struck out for want of diligent Prosecution"
"Sequel to the inauguration of the Panel Enlightenment were sent to both Print and Electronic Houses about the existence of the Panel"
The former Chief Judge of Ebonyi State said that parties to each petition were given equal opportunities.
The Panel recommended that the Nigerian Police be subjected to regular training and undergo mental fitness.
"That members of the Nigerian Police Force be subjected to Training and Mental Health,
"That all the recommendations in each of the cases be implemented, this will assuage the feelings of relatives"
The Terms of Reference of the Panel included to  receive and investigate  Complaints of Police Brutality on Human Rights Violation or related extra-judicial killing, to evaluate evidence presented by surrounding circumstances, draw conclusions on the validity of the complaints and to recommend compensations and other remedial measures where appropriate.
Earlier in a speech. Governor David Umahi commended members of the Panel for a thorough job.
"We will look into all the recommendations  and revert back to the panel to complete their report"
It would be recalled that the Ebonyi State Extra-Judicial Panel on Endsars Protest was inaugurated on 20th October 2020 by Governor David Umahi and had their inaugural sitting November 2nd 2020.
The Panel was given Six months to submit their recommendations,
Other members of the Ebonyi State Endsars Panel on Police Brutality and Human Rights Violations included Rtd Assistant Inspector General of Police (AIG) Kelvin Opoke, and Chief Ogbonnaya Obasi  among others.