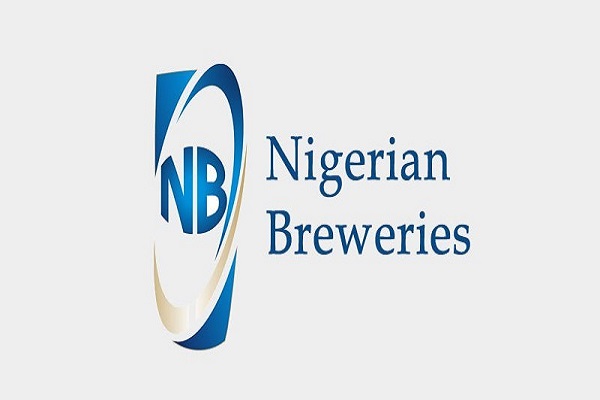 NB, which is owned majorly by Heineken B.V, is seeking to acquire 80 per cent shareholding in Distell Wines and Spirits Nigeria (DWSN) Limited and 100 per cent import business from Heineken Beverages (Holding) Limited.
Following the conclusion of the transaction, DWSN will become a subsidiary of NB while the operations of NB will be expanded to include importation, marketing and distribution of wines, spirits and cider products.
The board of directors of NB stated that it would be recommending the proposed acquisitions to shareholders, after it reviews showed that the terms were fair and the acquisitions were in the interest of the company.
Shareholders of NB are scheduled to meet next month to consider and approve resolutions authorising the acquisitions.
According to the company, the proposed acquisition aligns with its strategic objective of expanding its current product offerings beyond beer to include, wines, spirits, and flavored alcoholic beverages.
"It also provides the company with growth opportunities and long-term profitability," NB stated.
Under the transactions, the acquisition of DWSN gives NB 80 per cent of the economic interest, voting and other rights in DWSN while the 100 per cent acquisition of the import business gives NB an exclusive right to import all Heineken Beverages' wines, spirits and ciders brands from South Africa, as well as the licence to market and distribute the products in Nigeria, including the right to locally produce any of the imported brands.
Read Also: Nigerian Breweries posts N57b loss in Q3
DWSN, which commenced operations in 2018, engages in local manufacturing, marketing and sales of a portfolio of wines and ready-to-drink (RTD) beverages. DWSN's leading brands are produced, marketed, and distributed in Nigeria under licence from Heineken Beverages.
Heineken Beverages owns 80 per cent equity stake in DWSN, while the other 20 per cent is held by Next International Limited and Ekulo International Limited, which hold 10 per cent stake each. Heineken Beverages' 80 per cent equity stake is held in the name of Distell International Holdings Limited.
Related Posts
Nigerian Breweries posts N57b loss in Q3
Heineken Beverages' import business in Nigeria comprises importation, marketing and distribution of an extensive range of wines, spirits and RTD beverages from South Africa through distributors appointed locally.
In the full year ended June 30, 2023, DWSN generated a net revenue of N4.9 billion, and an earnings before interest taxation, depreciation and amortisation (EBITDA) of N667 million.
The board of NB stated that the acquisition would provide the company with access to a complimentary multi-category portfolio of fast-growing brands in the wines and spirits market segment and capture the significant growth opportunities in that market.
It noted that the transaction would also eliminate any potential conflict between two controlled subsidiaries of Heineken in Nigeria.
"It provides Nigerian Breweries with a complimentary multi-category portfolio and strengthens the company's market share in the wider beverages market as it expands its product offerings to a wider consumer segment.
"It enhances Nigerian Breweries' long-term profitability through the addition of new product categories such as wines, spirits and flavored beverages, which are projected to grow at a higher rate than the lager, malt and stout categories.
"It would accelerate the growth of DWSN's portfolio through Nigerian Breweries' wide and strong route-to-market capabilities.
"Migrating part of the imported portfolio to local production on Nigerian Breweries' platform presents an opportunity for expedited volume growth as well as growing the local production of wines and spirits," the board stated.