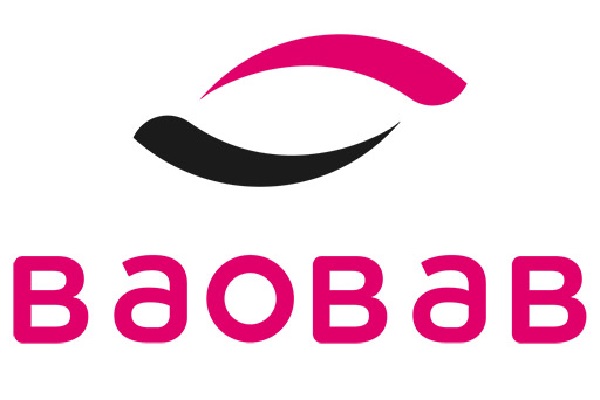 Baobab Nigeria has achieved a loan book size of N37 billion and an active loan clientele of 30,000 Nigerians as it continues to expand its operations across the country.
The company has celebrated the official inauguration of its Benin branch, situated at Ikpoba Hill Slope, in Benin city. The event brought together top officials from Baobab Nigeria's headquarters, Benin branch staff, government officials, and loyal customers who have already experienced the bank's services.
Deputy Chief Client Officer of Baobab Microfinance Bank, Godwin Gabriel, praised the conducive business environment in Edo State. He underscored the bank's unwavering commitment to supporting hardworking individuals and drew a parallel between the bank and the resilient Baobab tree, symbolising their dedication to providing shelter and support.
Gabriel reflected on the bank's journey, starting from its humble beginnings in Kaduna to its current status with 38 branches across 16 states in Nigeria.
He also revealed that the bank has been able to tackle the problem of individuals and business owners not being able to access saving options with good interest rates as Baobab offers diverse saving opportunities for business owners and individuals alike with good interest rates.
According to Godwin, the bank's core mission is to cater to the financial needs of underserved individuals in Edo State, with a primary focus on facilitating the growth of businesses that have encountered financial challenges.
Read Also: Microcred Nigeria rebrands to Baobab
He praised clients for their diligence in loan repayments and highlighted their testimonials as concrete evidence of the bank's transformative impact on the local community.
A notable highlight of the opening ceremony was the voices of satisfied customers who shared their experiences. Among them were Augustus Omokaro Eriaria, MD/CEO of Austrock Electronic, and Mr. Enwerem Patrick, MD of Pat Electrical. Their testimonials echoed the customer-centric approach of Baobab Nigeria, praising the straightforward loan application process that eliminated cumbersome paperwork.
Ugbeche Kingsley, an official representing the Edo State government, commended Baobab for introducing a pioneering financial solution to the vibrant city of Benin. This expansion not only reflects Baobab's commitment to financial inclusion but also offers the people of Edo State a valuable opportunity to tap into the transformative potential of the bank for a brighter economic future.
Baobab Nigeria's presence in Edo State signifies more than just a branch opening; it represents a beacon of hope for individuals and businesses striving for financial stability and growth in the region. With a track record of satisfied customers and a resolute dedication to its mission, Baobab continues to be a driving force for economic progress in Nigeria.