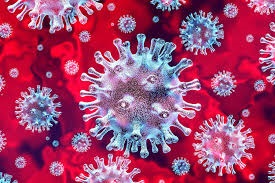 As the concern for COVID-19 vaccine hesitancy becomes the order of the day, UNICEF and medical experts have called for aggressive media and community advocacy to allay the fear expressed in some corners about taking the COVID-19 vaccines in the country.
They have unanimously agreed that passing across the right information, strong advocacy and sensitisation would bring about the acceptance of the vaccine all over the country.
Speaking at a Two-day Media Dialloque on Demand Creation on  COVID-19 Vaccines in Kano, the Unicef Chief of Field Office, Kano, Maulid Warfa said those who hesitate to take COVID-19 vaccine may have their reason for the hesitancy, stating that the media and the community leaders have the role of giving them the right information about the efficacy of the vaccines.,
He said the vaccines may not have hundred percent efficacy but said it would prevent and give health immunity.to the people when fully taken.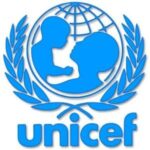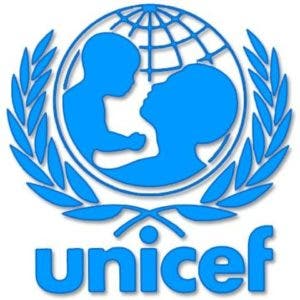 The Chief of field office urged the participants at the workshop to come out with a workable plan to help in eliminating the wrong perception about the vaccine.
Presenting a paper at the workshop, Professor Umar Pate, vice chancellor Federal university, Kashere, Gombe State, said there was need to sensitize and provide those with wrong notion about the vaccines with facts on the vaccines.
His paper titled 'Debunking Rumours and Conspiracy Theories about COVID-19 Vaccine ", Xtrayed the method of debunking the rumours to include engaging the informed media, community engagement, intensive awareness campaign, promotion of media and digital literacy and others.
He urged the media to be at the fore front of the campaign and always provide the public with the right information about the virus.
On his part, Dr Murtala, immunologist and vaccine development expert, said the COVID- 19  vaccine has 94 percent efficacy, urging the public to go for the immunisation against the pandemic.
He said those with underlining health issues and elderly should be the priority for COVID-19 vaccination.