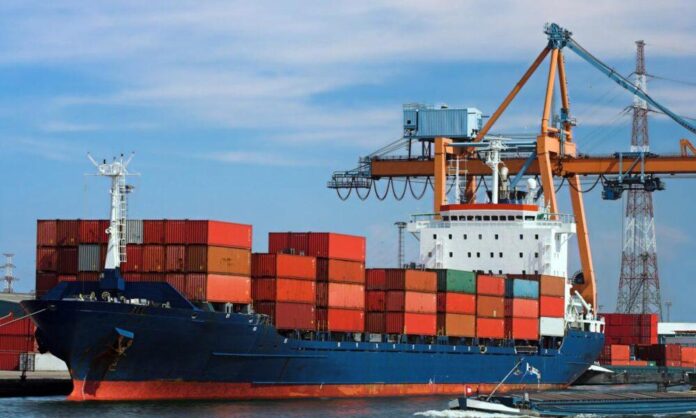 In recognition of the remarkable improvements demonstrated by the Nigerian Ports Authority (NPA) in advancing the frontiers of trade facilitation, the Port Management Association of West & Central Africa (PMAWCA) has conferred the hosting right of its 43rd Annual Council and 18th Managing Directors' Roundtable on the NPA.
The gathering of twenty-four (24) littoral African countries scheduled to hold from 6th to the 9th of November 2023 at the Lagos Continental Hotel Victoria Island Lagos and is expected to be declared open by His Excellency President Bola Ahmed Tinubu has been themed "The Role of Ports in the African Continental Free Trade Area (AfCFTA)" is a platform for the cross-fertilisation of ideas, experiences and knowledge sharing to guide necessary policy action towards maximizing the maritime comparative advantage of the sub-region.
Speaking on Nigeria's preparedness and expectations from the conference, the Honourable Minister of Marine and Blue Economy His Excellency Adegboyega Oyetola said "this gathering of maritime experts is very timely as it is coming when Nigeria is eager to provide the leadership necessary to convert our marine and blue economy potentials to actualities in a bid to provide opportunities for our growing youth population". He added that "to demonstrate the premium we place on maximizing the emerging opportunities of AfCFTA which is the focal point of the conference, we have given the Nigerian Ports Authority all the support necessary for a flawless hosting".
Responding during a media chat preparatory to the occasion at the NPA Headquarters in Marina, Managing Director Nigerian Ports Authority, Mohammed Bello Koko mentioned that "our confidence in hosting this conference in demonstration of our readiness to provide regional leadership in Port competitiveness is inspired by the uncommon trade facilitation orientation of Mr. President who is already endorsing some of our initiatives for the maximization of our littoral assets under the auspices of the Ministry of Marine and Blue Economy."